Below are a list of events that are planned for 2019 both in Holy Family Fraternity and for our region, St. Margaret of Cortona.  Check this page often as it will be updated from time to time.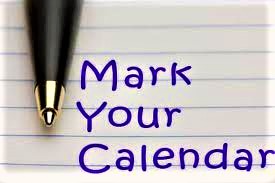 St. Margaret of Cortona Regional Retreat
Priest Field Website
2019 Regional Retreat Registration Form
May 31 – June 2nd
Our Annual Regional Retreat is scheduled for May 31st to June 2nd at Priest Field Please mark your calendar as further details will be forth coming.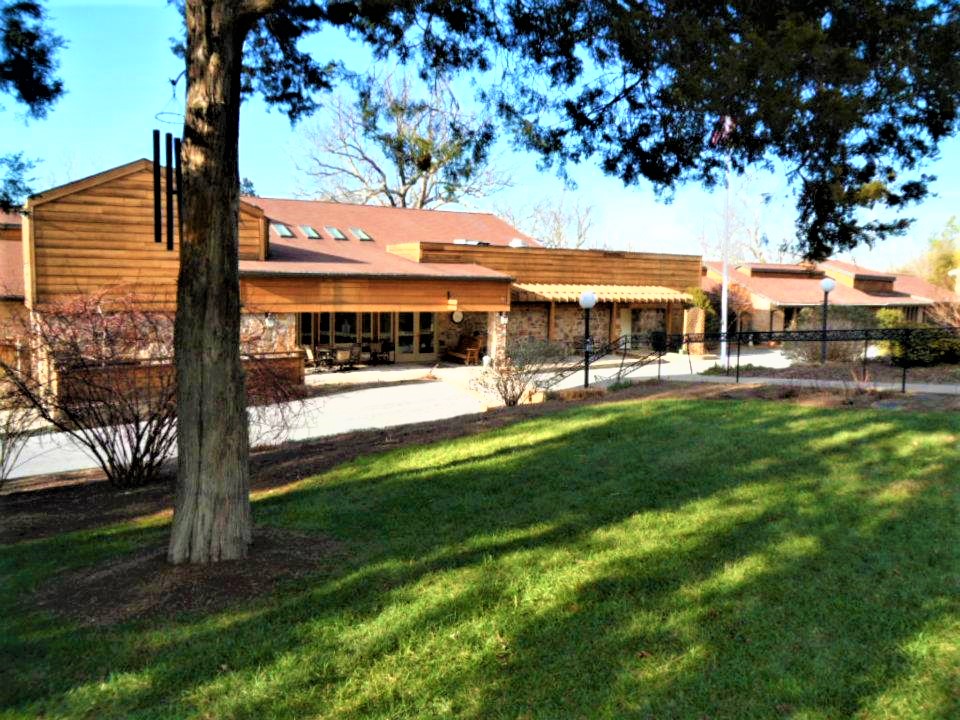 ---
July 11 @ 5:00 pm

 – 

July 14 @ 5:00 pm
Saint Francis University in Loretto, PA is sponsoring a Summer Seminar for Secular Franciscans – its 10th!  The dates are July 11-14, 2019.  The topic is "Clare of God:  A Spirituality for Our Time."  Our presenters are Sr. Loretta Schaff, OSF and Fr. John Petrikovic, OFM Cap.
July 12 @ 8:00 am

 – 

July 14 @ 5:00 pm
JULY 12-14, 2019
Enduring Presence: Franciscan Laity, Their Relevance Today
Led by Darleen Pryds, Ph.D., associate professor of spirituality and history, Franciscan School of Theology, Oceanside, California
Conference Fee: $400
THE PROGRAM
This workshop/retreat examines the unique roles lay women and lay men had in the early generations of the Franciscan journey, and teases out the relevance for lay practitioners today.
Holy Family Fraternity
Cookout & Pot Luck
Saturday, August 10th 3:00pm to 6:00pm
This event celebrates our fraternity's canonical anniversary. All are invited – members, candidates, inquires; including family members. A special time of enjoying our brotherhood in St. Francis
Details to follow.
Transitus of St. Francis of Assisi
October 3rd, Thursday
7:00 pm to 9:00 pm
All Saints Catholic Church
9300 Stonewall Road
Manassas VA
Everyone is welcome to celebrate the life of St. Francis and his passing to eternal life in heaven.  Following refreshments are served in the Narthex.  Come enjoy the fellowship.

Hosted by Holy Family Fraternity